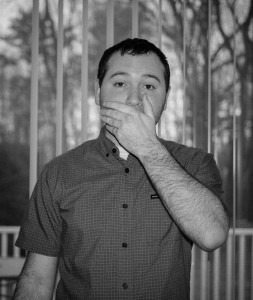 Since 2005, I have had the opportunity to work with a wide range of clients in various shapes and sizes throughout the globe. I have lead numerous large-scale personal projects, including the designer & developer resource Devlounge (2006-2007, 9Rules Network Member) and Market Theme for WordPress (2008, over 400 licenses sold in 6 months). As a business-oriented young entrepreneur, I am always looking to be involved in the creation of innovative new web products and platforms.
During the day I serve a dual role as a global web manager and IT/business support assistant for North Sails, the leading Sailmaker in the world. Previously, I had served as digital asset manager for Launch Trampoline Park LLC (one of the fastest growing trampoline franchises on the east coast) and lead developer at Worldways Social Marketing, working with a number of medium-large scale health and social behavior change organizations. I am a graduate of the University of Rhode Island (2008, Entrepreneurial Management) and was named a URI Big Thinker (May 2008) and a NFIB Young Entrepreneur (2008).
I am available for freelance work on a per-project basis, depending on my current work/life schedule. Please reach out if you'd like to work together. You can also catch me on skype at andrewjclem throughout the work day. On occasion I also venture into photography and videography, under @vizuls on Instagram or vizuls.com.
Astereo (astereostudio) was a moniker of mine from January 2005-2015, inspired by a then 14-year-old's desire to build websites for musicians. In January 2015, I made the full switch to something a bit more future-proof and professional — the use of my name.