Since the fall of 2017 I have served as a consultant for ActBlue, assisting with overflow web projects including building the annual end of year report – a dynamic one pager built on WordPress for ultimate flexibility with rearranging data sections. Additional work completed on other AB projects.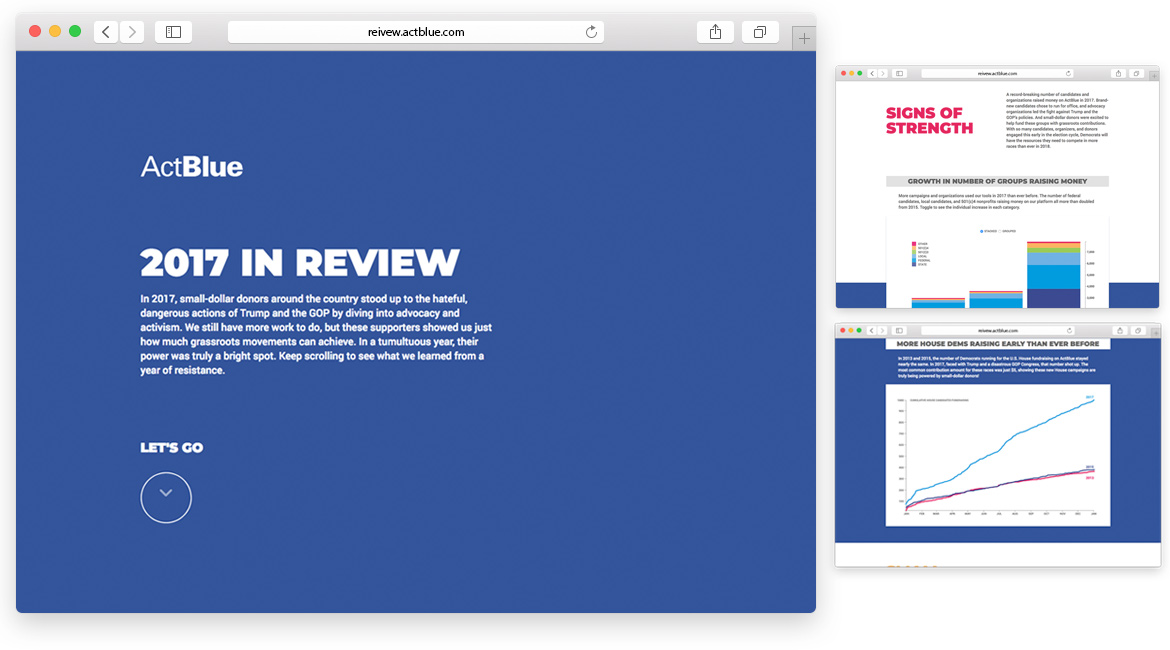 Crafted a modern design and architecture for one of the largest and most popular beer review apps available for both iOS and Android. Included use of Photoshop and Sketch for UI design. Fully layered artboards handed to the BrewGene team for further development.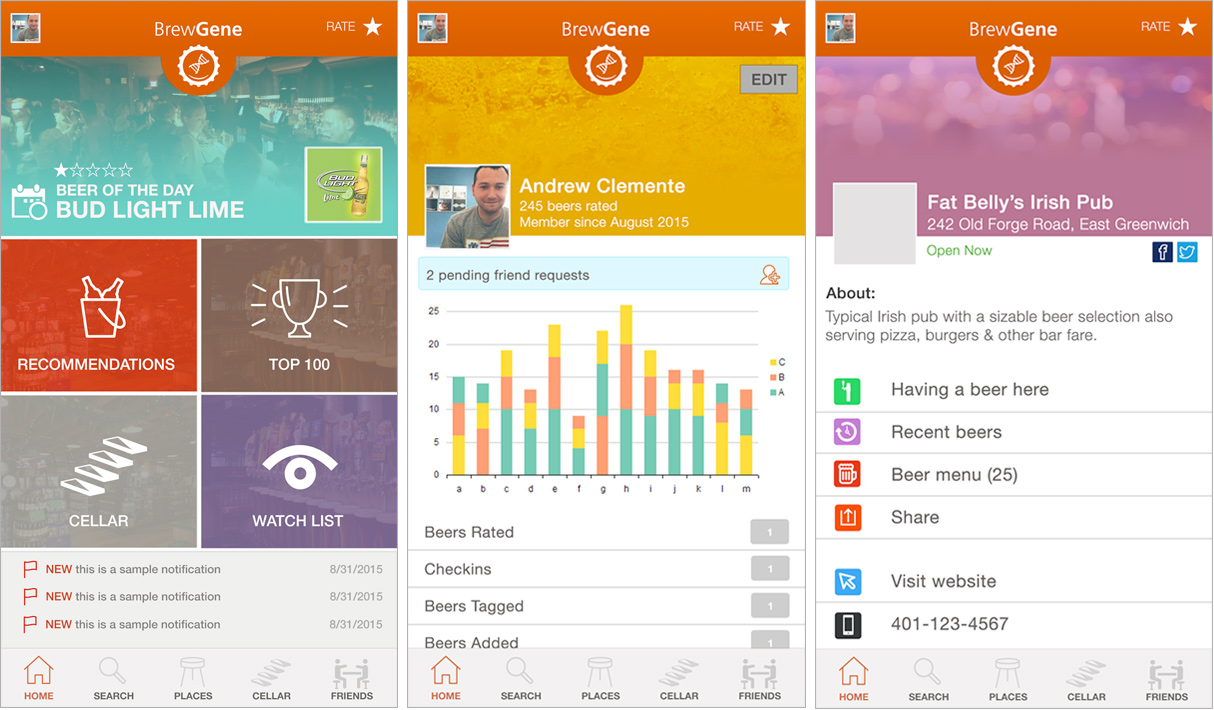 multi-lingual
php
woocommerce
wordpress
A multilingual WordPress powered website serving a global audience of over 1.5mm pageviews/year, as well as dynamic eCommerce for 1,000+ products with over 30 different price regions. Additional tasks included SEO, content management, UI/UX optimization, server management (CentOS/WHM/cPanel) and Salesforce management and integration.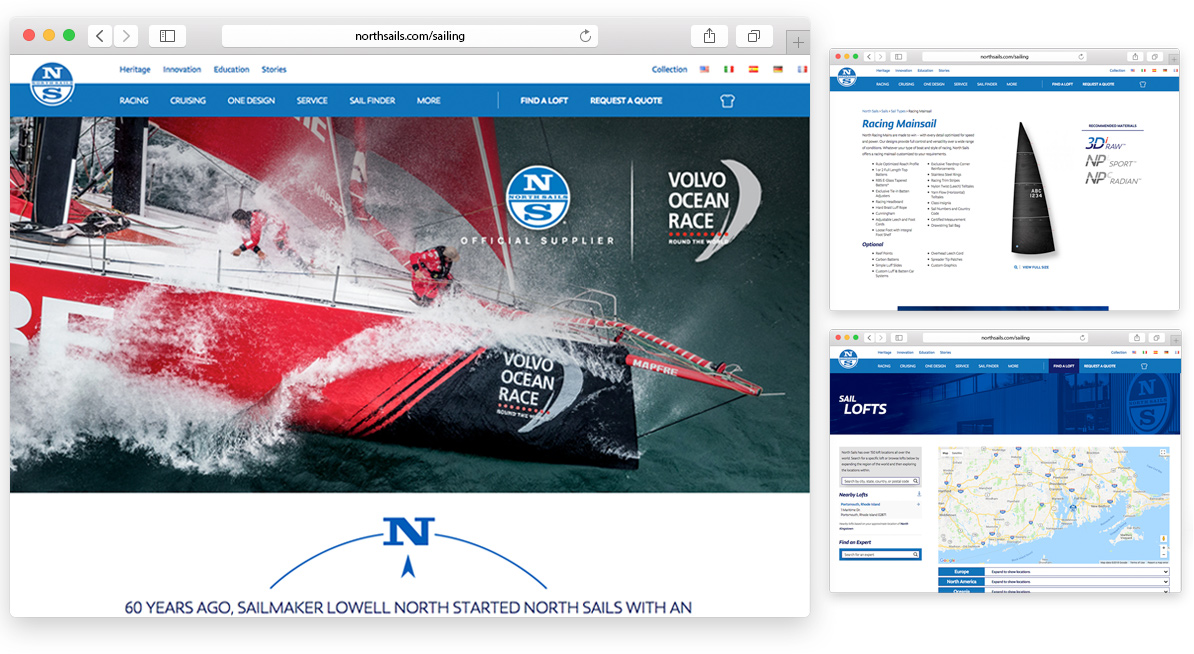 ---
Past development work: A small selection of past work spanning the past 10 years. To learn more, click each project block